Sunday, September 24, 2023
Headlines!
Up to the five newest headlines are shown. Articles and more are available on the website.
Your new community website!
Auto post and expire
Packages! Packages! Packages
Oh Chute!
Show me the money!
Your new community website!
The site features news, meeting minutes, association documents, communications, rules, community information, projects and resources, maps, weather, photos, forms, a calendar, self service tools, and more features are frequently added.
The website will be updated frequently with the latest documents, news, calendar events, and more.
You can visit the site on your computer, laptop, tablet, or smart phone for updates and more, on your schedule!
Packages! Packages! Packages
Our parcel lockers fill up quickly! Please pickup your packages as quick as you can so that we can make lockers available for other residents.
Oh Chute!
Cardboard boxes and large items get stuck and that creates a block in the trash chute.
So please be sure to take these items down to the recycling areas in the garage.
Show me the money!
Did you know that water and sewer is our largest expense on the budget? It represents 15% of your monthly dues.
By contrast, Property Management is one of our smallest. It represents only 2% of your monthly dues.
Help keep monthly dues low by conserving water! Shorten showers, use dishwashers, and make sure your toilet isn't leaking. Let us all do our part.
Organics Recycling has arrived!
Have you seen the new yellow bins in the garage next to the blue recycle bins? They are for Organics Recycling; as now required by California law.
A cheat-sheet showing acceptable items for Organics and Recycling is available on the website.
If it grows, it goes in the bin...
Items you should place in these bins include:
| Food Waste | Yard Waste | Food-Soiled Paper |
| --- | --- | --- |
| Vegetables, fruits, meats, cheese, bones | Grass, small branches, leaves, untreated wood, wood chips, cut flowers, garden trimmings | Napkins, paper towels, coffee filters, paper cups and plates, greasy pizza boxes, waxed cardboard food boxes |
Breathe Easy in the Gym
In response to COVID-19, as well as to provide healthier air in the gym, the board has voted to install an iWave-R air purification system and MERV 8 filters. The combined systems should create equivalent filtration as MERV 13 filters, at a fraction of the cost as well as less wear and tear on the HVAC system in the gym. The air purification and filtration plan is part of the association's plan to reopen the gym.
Dues Consideration
Budgeting is one of the most difficult areas for any board to control. Increases to utilities, engaging 3rd party vendors, and unplanned repairs and expenses can all bloat a budget. Through the engagement of utility conservation, preventative maintenance programs, budget audits, and improved operational efficiencies, the current board of directors has been able to curb the year-over-year increases in dues.
Pictures: Dues Consideration
Need a new mailbox lock and key?
Is it time for a new mailbox lock? You can order one via Amazon and replace it yourself with just a pair of pliers.

The new locks are a perfect match for the old locks and are easy to replace. They come with two keys and are under $10.
Be sure to register your pets!
Your pets are an important part of your family, so be sure to register them on the website. By doing so they will be visible in the pet directory which your neighbors can use to get Fido home in the event they get away without your knowledge.
If Fuzz does get away and you do know about it, you can log onto the website and tag your loved one as lost. A lost pet appears on the website's Newsboard so your neighbors can be on the look out.
Pay your dues online!
You can now pay your homeowner dues online through the website.
Once you login, simply click the Pay Your Homeowner Dues link at the top of the Documents and Links column and you'll be redirected automatically.
Movie Night: Airplane!
Get ready for movie night, every 1st Saturday of the month at 8pm on the common lawn. This month we will be showing the 1980 commedy, Airplane! Staring Robert Hayes, Julie Hagerty, and Leslie Nielsen.
You have smoke detectors, why not leak detectors?
Just as it's essential to have a smoke detector in each of your unit's bedrooms hallway, you'd be wise to install leak detectors in places where water damage could start: the laundry closet, behind your toilets, behind your fridge, and under your kitchen sink. By catching water early, you help avoid costly damage and insurance claims for you, your neighbors, and the HOA.
Visit crestamaya.condosites.net for an article with more information.
Pictures: You have smoke detectors, why not leak detectors?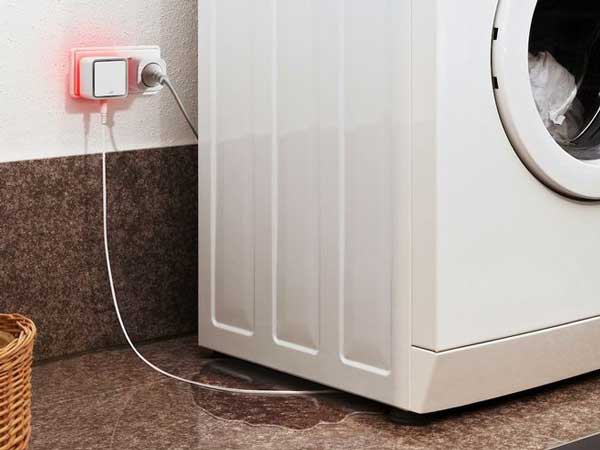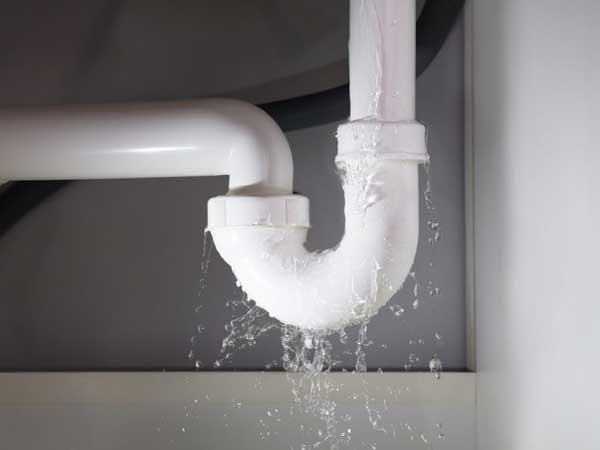 How do thieves get into the building?
Residents and owners frequently ask how thieves get into our secure building to break into cars?
The answer is simple... we let them in!
MAKE SURE GATE CLOSES!
Read more and watch the video on our website!
Downtown Art Walk
Check out the fantastic work of local artists, be entertained by live music, and fill your stomachs with food from the food trucks owned by local chefs at the monthly Downtown Art Walk on Broadway.
Pictures: Downtown Art Walk
Today Sep 24

Tomorrow Sep 25

Tue Sep 26